Prevention Begins With ZERO TRUST
Never Trust, Always Verify
The Truth About Zero Trust
As Zero Trust has become more widely known, so too have the misconceptions around what Zero Trust is and how to achieve a Zero Trust network architecture. Below are the four most prevalent myths about Zero Trust and the truths behind them.
Secure the Enterprise
Our Next-Generation Firewall is the industry's defining network security platform. Stay on the cutting edge with continuous integrated security innovations that instantly find and stop attacks. Eliminate disconnected point-products with our fully automated platform that simplifies security.
Secure the Cloud
Cloud security services that effectively predict, prevent, detect, and automatically respond to security and compliance risks without creating friction for users, developers, and administrators.
Next-Generation Firewall
Instantly find and stop attacks with a fully automated platform that simplifies security.
Stay on the cutting edge
Replace disconnected tools with tightly integrated innovations, like the new DNS Security service.Learn about DNS Security
Intel and automation to prevent attacks
Use global intelligence and automation triggered by analytics to find and stop unknown attacks instantly.
Total visibility and consistent protection
Get visibility and prevention across data center, branch, mobile and cloud, so you can protect consistently.
Adopt best practices for prevention
Use tools and resources that help you adopt industry best practices so you can thwart attacks in their tracks.
TRAPS
Coordinated, comprehensive endpoint protection and response
Endpoints secured, everywhere
Palo Alto Networks Traps™ endpoint protection and response stops threats on endpoints and coordinates enforcement with network and cloud security to prevent successful cyberattacks.
Stop endpoint attacks before they get started
The threat landscape has quickly evolved to a level of sophistication that it can bypass traditional endpoint protection. Traps combines powerful endpoint protection technology with critical endpoint detection and response (EDR) capabilities into a single agent, enabling your security teams to automatically protect, detect and respond to known, unknown and sophisticated attacks, using machine learning and AI techniques from data collected on the endpoint, network and cloud.
Threat Prevention Services
Strengthen your security by removing complexity with integrated innovations
Eliminate threats at every stage of an attack
Comprehensive exploit, malware, and command-and-control prevention for your enterprise.
Safe web access for all users
Identify and automatically block malicious sites and phishing pages through a unique combination of static analysis and machine learning.
Public Cloud
Accelerate your deployment to the cloud, securely, with integrated advanced security for workloads, infrastructure, hosts, apps and data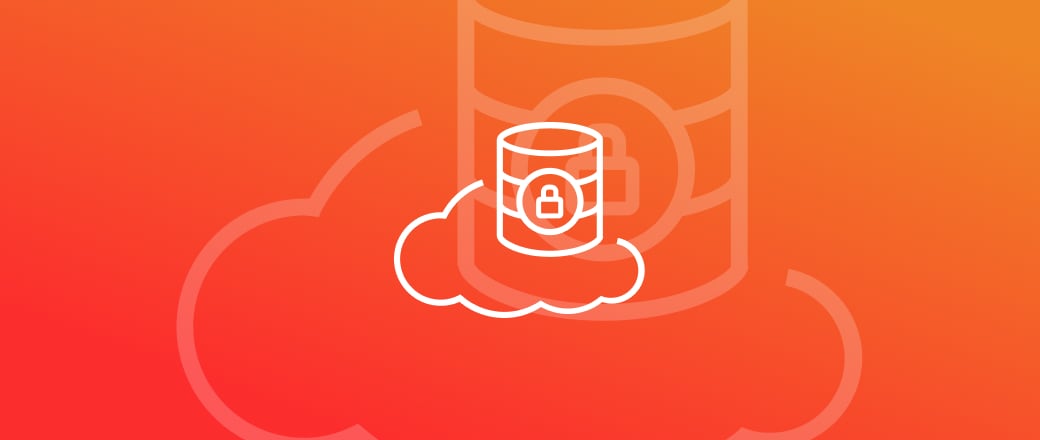 Public Cloud Storage Security
Stay compliant and secure sensitive data in cloud-native storage with cloud storage security.
Protect your data storage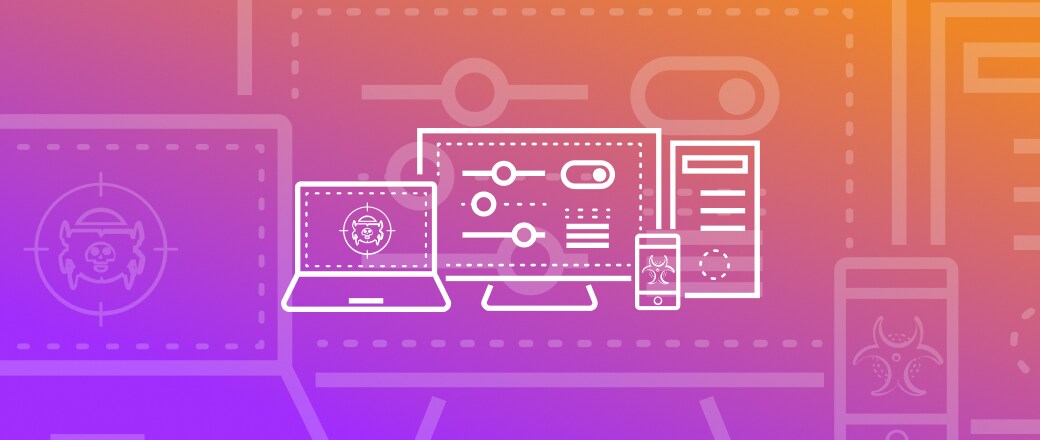 Host Security
Traps™ protects against exploits and other threats to ensure the integrity of your OS and apps.
Protect your cloud hosts